Upcoming workshop:
Painting in the french riviera
I am so thrilled to announce that I will be returning to the Chateau de la Napoule in the summer of 2020 to lead another painting workshop! More details to follow, but until then, please enjoy the fabulous details from our 2019 summer workshop!
I am so lucky to be selected as the Artist in Residence at the Chateau de la Napoule - and even luckier that I'm able to share this incredible experience with you through two workshops I'll be leading in the summer 2019!!! This is truly a once in a lifetime opportunity for participants, as the Chateau de la Napoule is normally only open to artists and board members; however, they are opening their doors to students of ALL LEVELS to engage in these two separate week-long programs.
Having spent childhood summers in Nice, I am thrilled to bring my love of the region with me into the classroom where we will journey together around the rich palette of the French Riviera. The mediteranean hits you on every level - the sights, the smells, the sounds, and the color. Throughout the centuries artists and aristocrats traveled here to experience unique and mystical properties that could only be found along these waters. Through oil painting, watercolors, and a bit of wine, we will uncover how this special place can transform you from the inside out. You will leave feeling rejuvenated, refreshed, and inspired.
Details for the first workshop is below.
Please reach out to me or Tonya at the La Napoule Art Foundation for more information.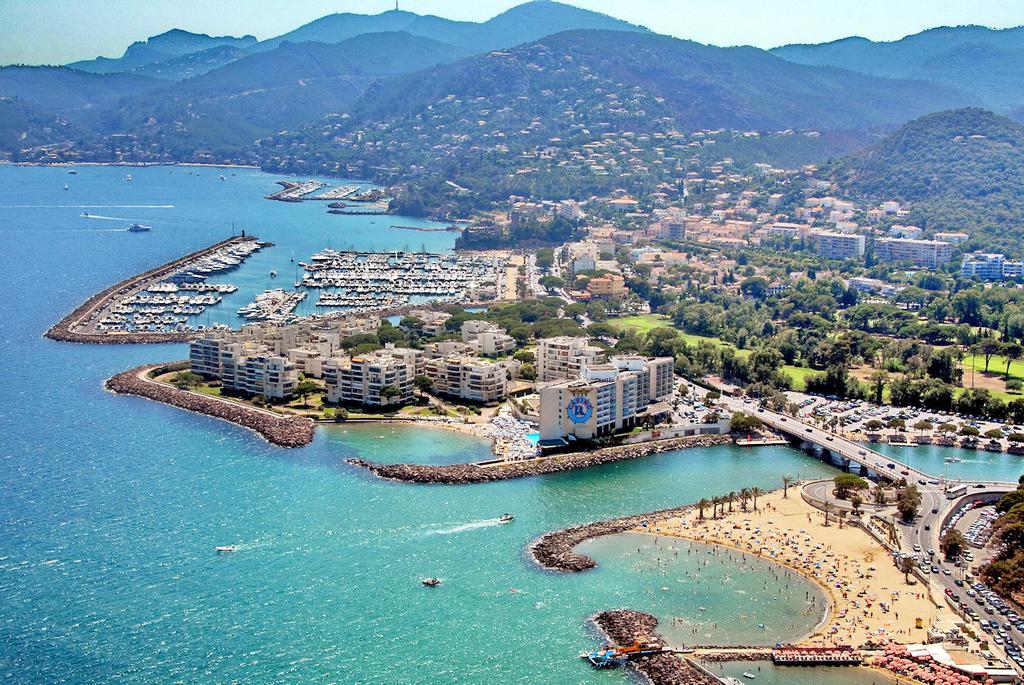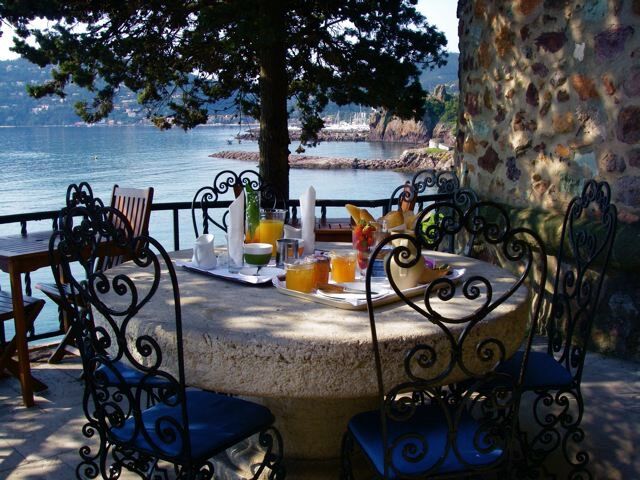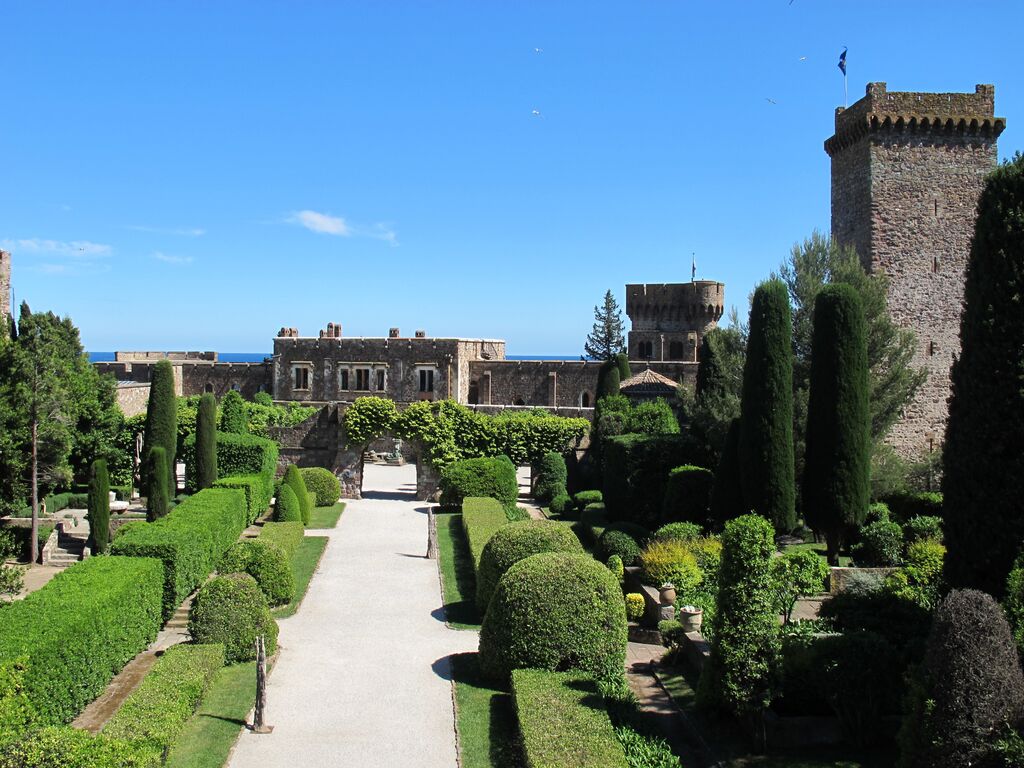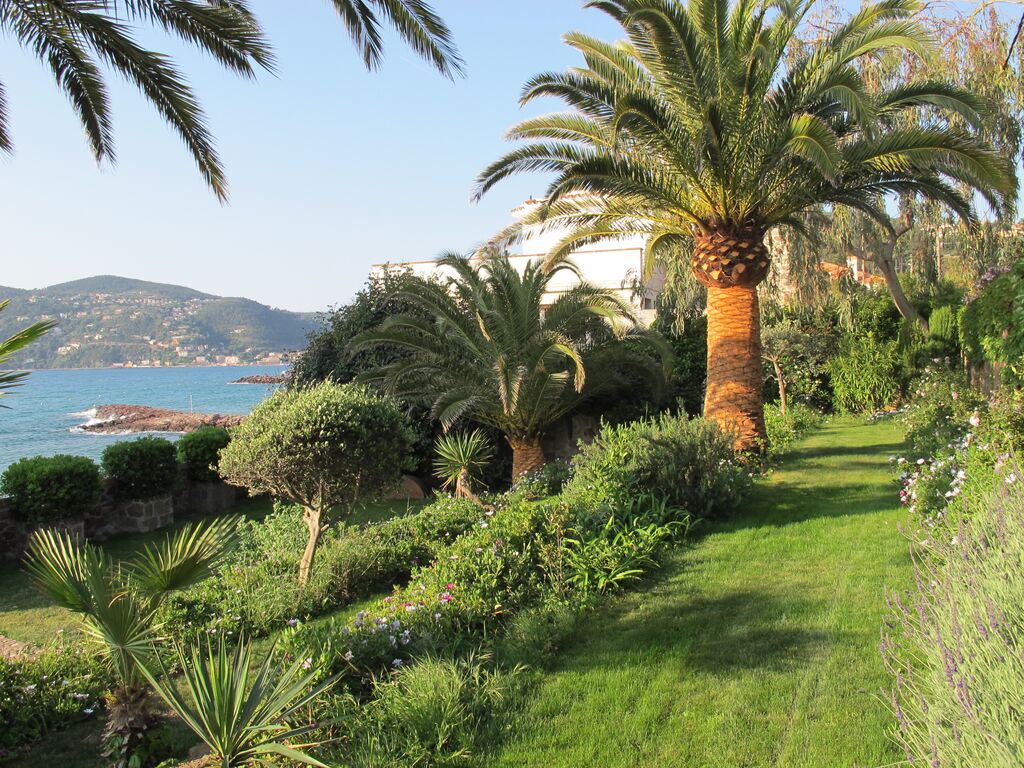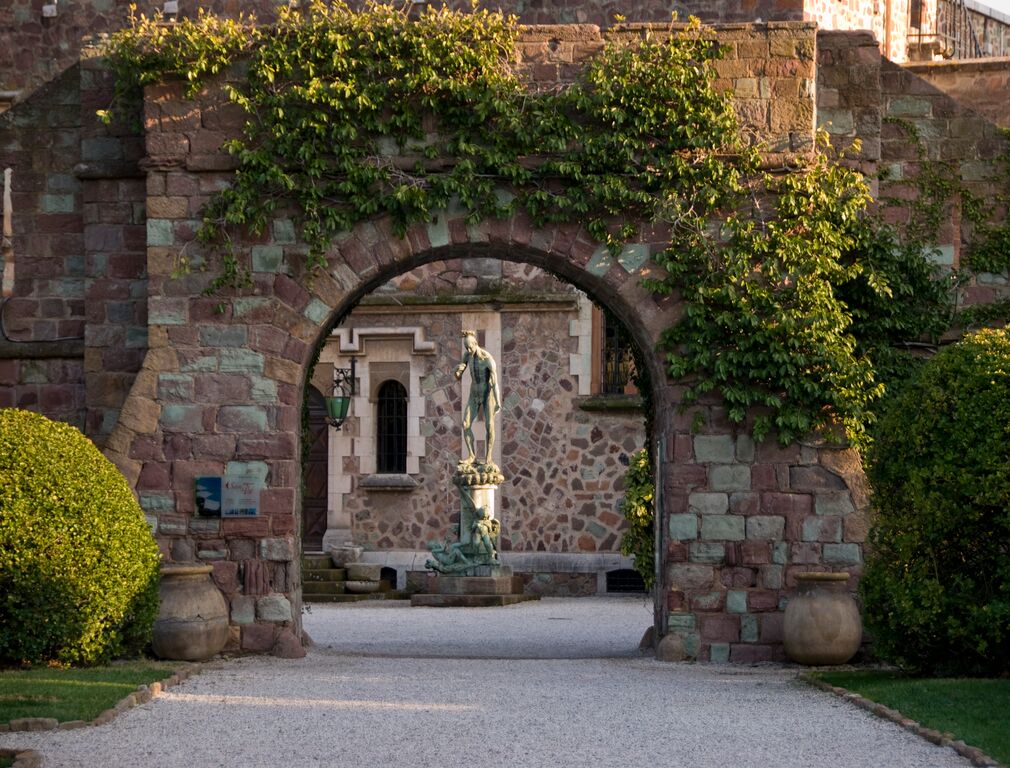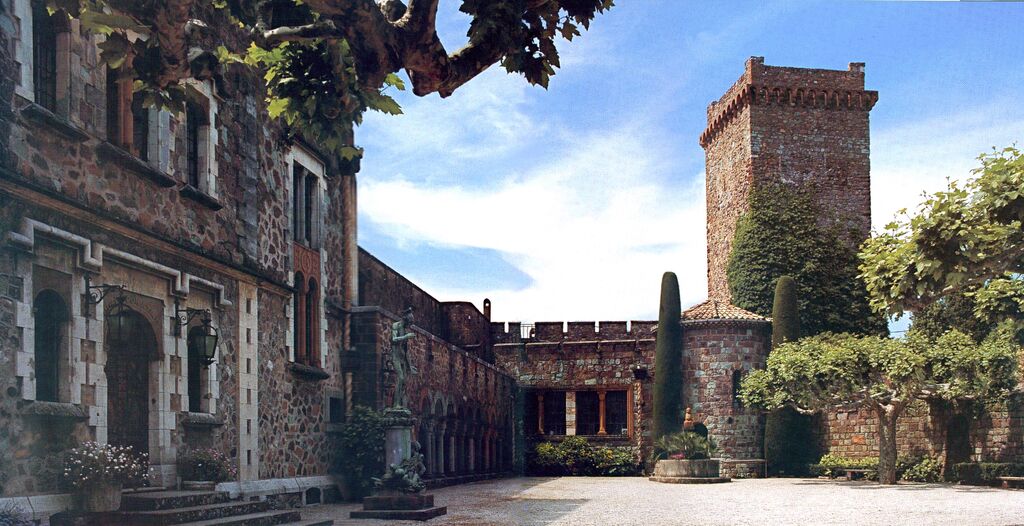 Program I, June 10 – June 17 2019
Exploring the Palette of the Côte d'Azur
During the height of lavender season on the Côte d'Azur, this early June retreat will explore the rich flavors and palette of the region through painting, wine and food pairings, and optional excursions unique to the Mediterranean. Lead by Harvard educator and La Napoule Artist-in-Residence, Monique Crine, participants will spend their mornings journeying through their senses in a number of magical venues including the renowned Clews Tomb Tower Studio that overlooks ocean and abuts a french lavender garden; the master gardens on the castle grounds; or inside the actual Chateau. Designed for all levels of painters, this workshop will inspire participants to capture the beauty of the South of France, while making art that is personal and filled with memories.
Afternoons may include one of the optional excursions, a swim in the Mediterranean (there are two adjacent beaches within a two minute walk), field trips to museums, a visit to an open air market, or simply painting until sunset in the studio. During your stay you will have unparalleled access to the historic Château de la Napoule, a sea-side castle in the south of France built in the 14th century, turned into an arts center and owned by non-profit, La Napoule Art Foundation, by American couple, Henry and Marie Clews. We invite you to take time away from your daily life and indulge in the unparalleled beauty of the region, while learning about art, wine, and the history of one of the most inspiring places in the world.
LOCATION
Château de La Napoule
Boulevard Henry Clews
06210 Mandelieu-La Napoule
FRANCE
Skill Levels
All levels welcome!
cost
Single occupancy sea view = SOLD OUT!
Single occupancy sea view and balcony = SOLD OUT!
Double occupancy sea view = SOLD OUT!
Double occupancy sea view and balcony = SOLD OUT!
Single occupancy garden view = SOLD OUT!
Double occupancy garden view = SOLD OUT!
Single occupancy garden view rooms 15 and 20 = SOLD OUT!
*Please contact Monique, or Tonya at LNAF, for pricing for children and nannies.
All prices include, in addition to 6 nights accommodation, daily art instruction from Monique Crine, breakfast every morning, lunch every day, 2 x suppers on site, and one guided wine and cheese pairing. Please note, participants are responsible for all art supplies. LNAF staff may arrange for the purchase and delivery of supplies to the Château at an additional cost.
The location is superb, the Villa and Château normally are only open to artists or board members, so it is an exclusive offer. No other hotels along the coast (even in Cannes) are situated so close to the sea like we are.
We ask for a $500 minimum deposit to be paid upon registration, and the remaining balance to be paid no later than January 31, 2019. If deposits are paid by November 1st a 10% discount on total cost will be applied. Please send all checks to La Napoule Art Foundation, 1900 Hudson Street, Denver, CO 80220.
Important Information
We will ask you to read and sign an Assumption of Risk, Waiver and Release sent to you upon registration in order to participate.
Insurance. Trip cancellation and trip interruption insurance is strongly recommended.
Cancellation and refund policy. When cancellation is requested by the participant, the following policies apply: Initial deposits, per person, are non-refundable. 50% of the remaining balances will be refunded if written notice is received by La Napoule Art Foundation at least 120 days prior to the first day / date of the workshop. For cancellations made less than 120 days prior to the first day / date of the workshop, no refunds can be made. If LNAF decides to cancel due to inadequate minimum enrollment, all client payments received for the workshop will be fully refunded. In no case will LNAF be responsible to reimburse participant's international airfare or other transportation costs, hotels, or other costs associated with travel to – and / or from – the workshop destination site.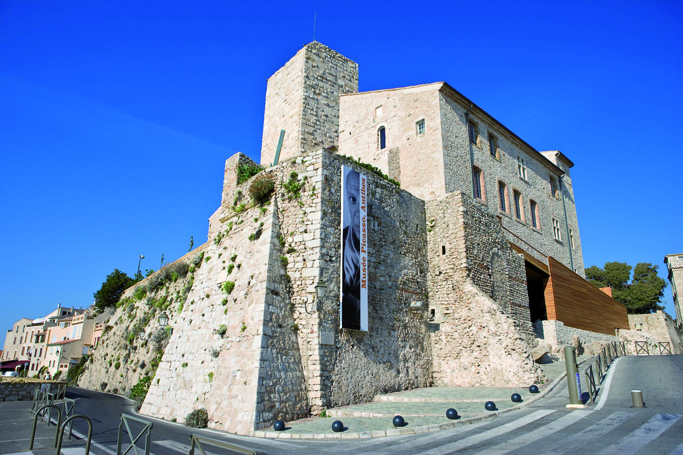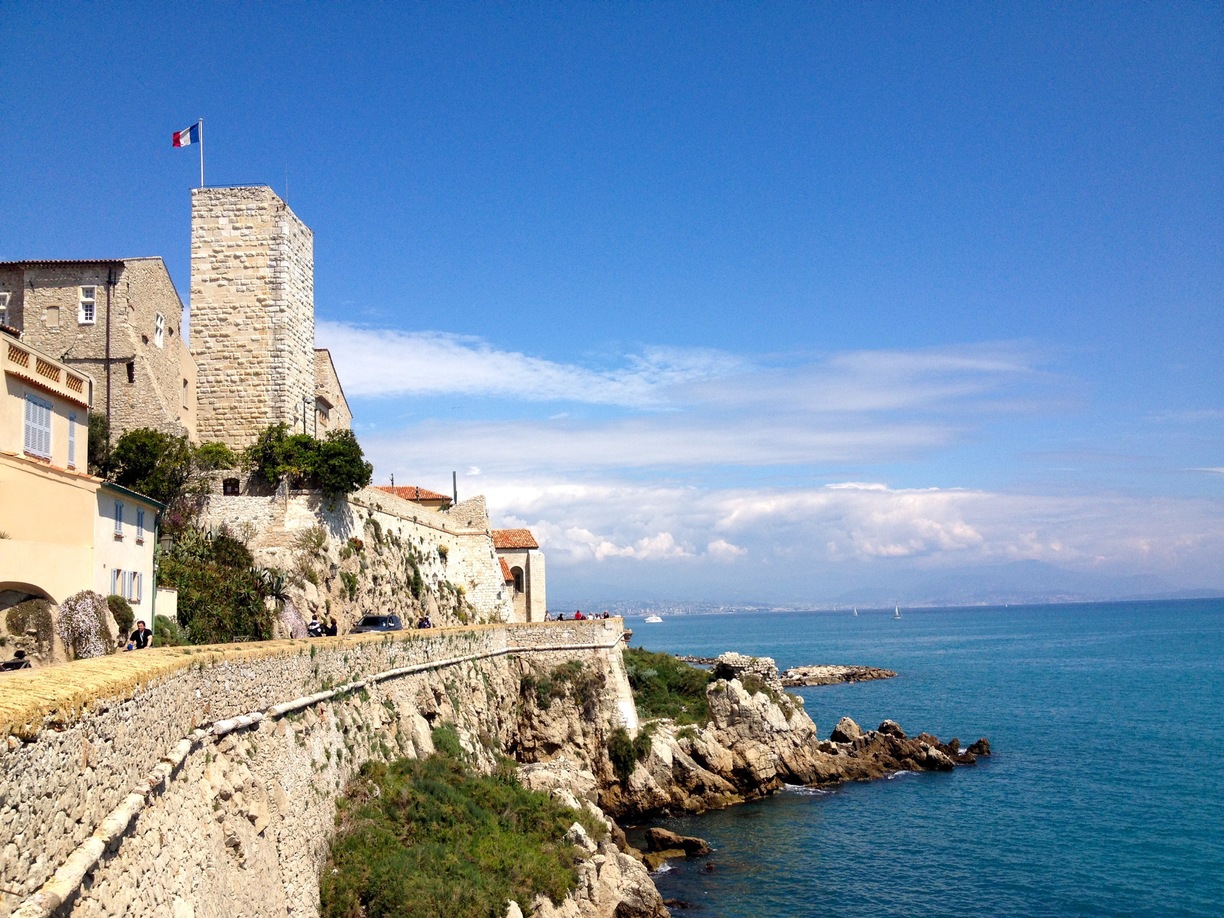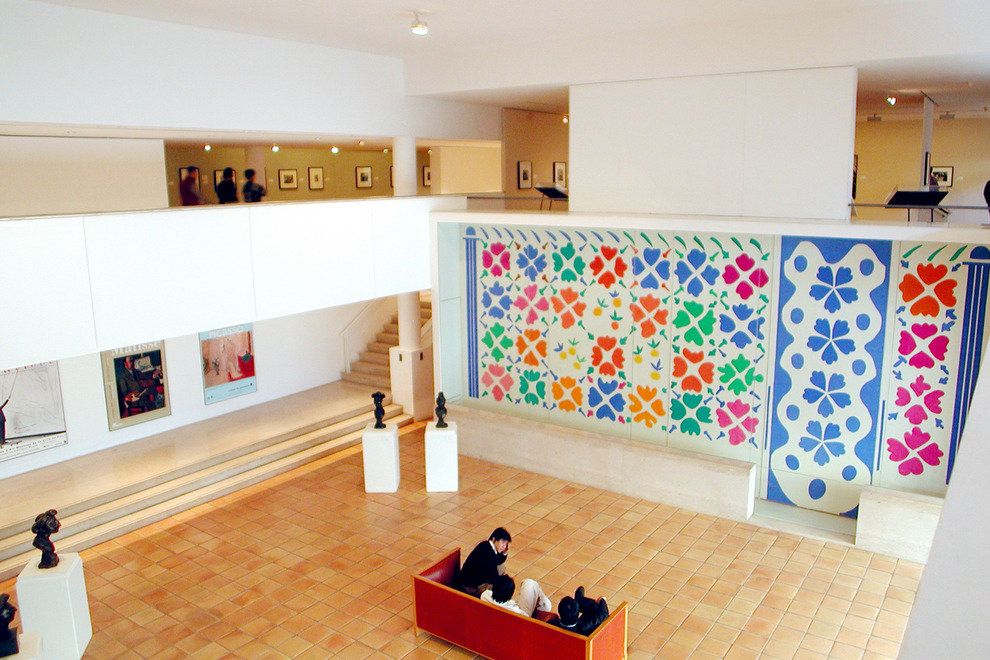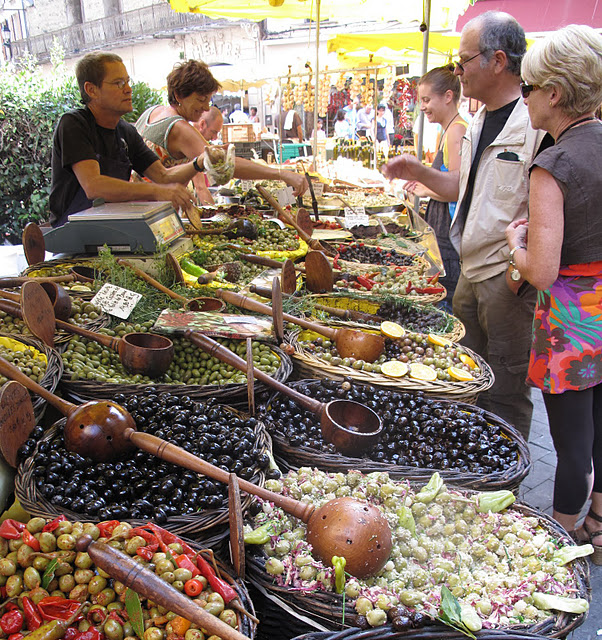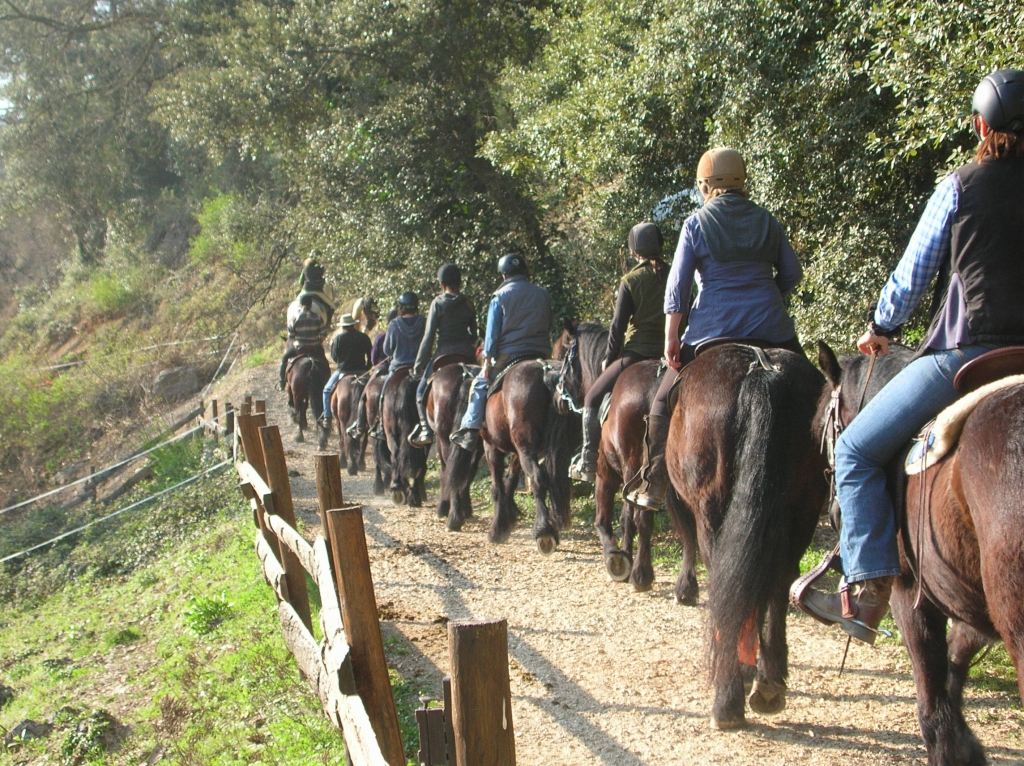 optional EXCURSIONS
Each afternoon we will be offering optional excursions unique to the region. You we welcome to attend with LNAF staff arranging the entire experience for you, or adventure on your own! If you would like LNAF to organize on your behalf, please email tonya@clews.org for price and information.
Tour of Fragonard parfumerie (Includes creation of your own perfume)
Visits to local museums (Picasso Museum, Villa et Jardins Ephrussi de Rothschild, Matisse Museum)
Trips to the open-air markets in Nice
An afternoon in Saint Paul de Vence
Horseback riding in the hills above Nice
Please note, these are an additional cost and these are only a few of the easily accessible activities available in the region. Some of these activities require advance registration. For more information, please contact LNAF.
ABOUT LA NAPOULE ART FOUNDATION
Château de La Napoule is a historic museum and vibrant arts center perched on a hill overlooking the Mediterranean, 8kms from Cannes. The Château de La Napoule is the primary facility of the La Napoule Art Foundation, a Denver-based, 501(c)(3) non-profit. This majestic compound, restored over a century ago by a pair of American artists, is now the serene setting for international artist residencies, workshops and contemporary art exhibitions. In the last decade, La Napoule Art Foundation has expanded its impact by partnering underserved Denver Public Schools with La Napoule artists creating tailor-made, museum-level art programs bringing inspiration directly from the Château to those in need.